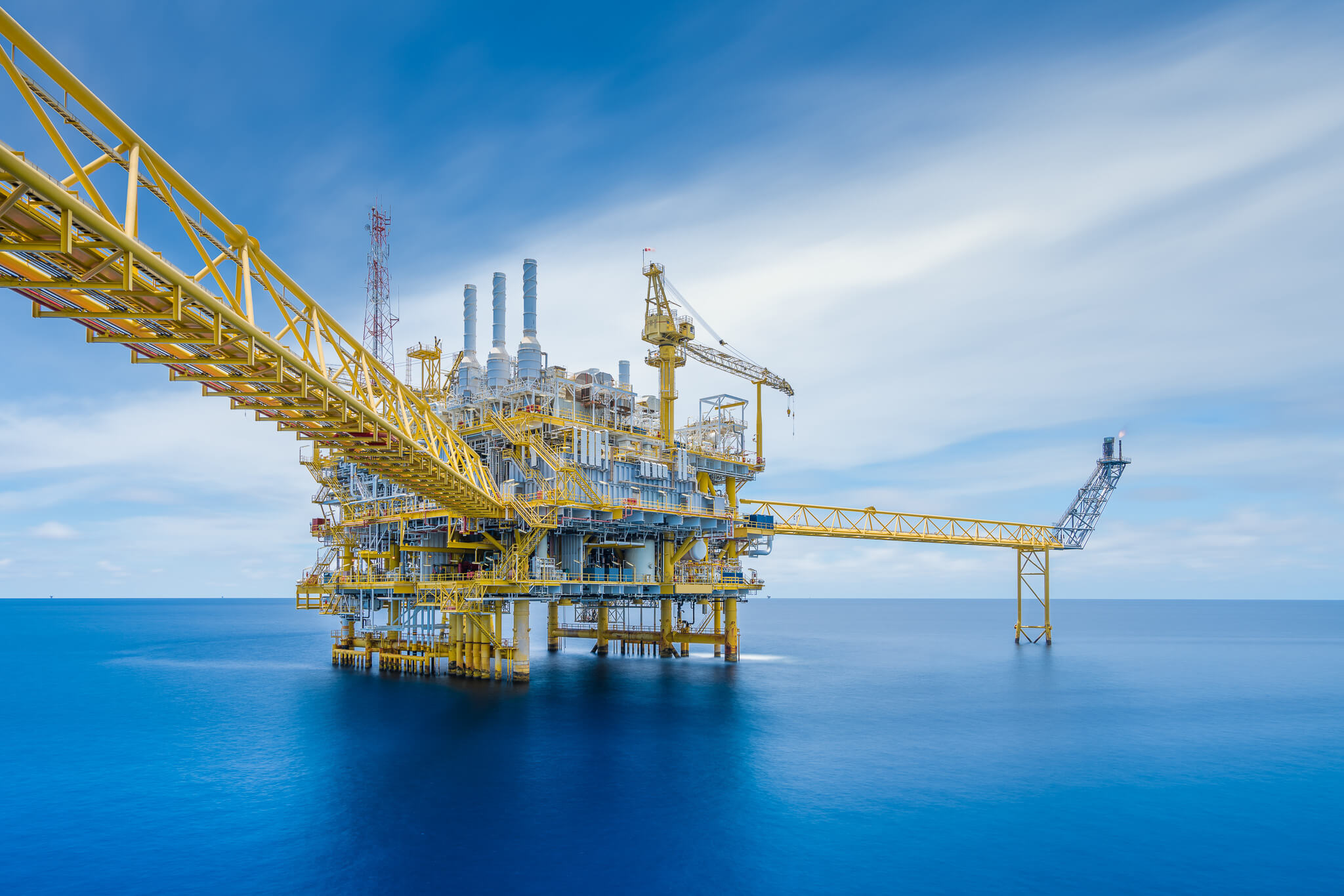 Event
Petroleum Economist: North Sea Investment Forum
Gneiss Managing Director, Jon Fitzpatrick, will be moderating a sessions at the NSIF
The UK North Sea M&A market emerged strongly from its pandemic lull, but there are more deals to be done assuming challenges can be overcome. Certain actors are still eyeing the exit and portfolios could benefit from further optimisation. 

But finding buyers for every asset, particularly those with a higher carbon footprint, could pose issues. And depressed European investment appetite for oil and gas continues to challenge IPOs, exit routes for private equity firms and the enthusiasm of listed actors for major acquisitions. 

Petroleum Economist has been closely tracking the changing North Sea M&A landscape for several years, speaking to the major players and analysing not just the completed deals but also those firms in the market to buy and sell. Our North Sea Investment Forum will build on the relationship we have built up in both the operator and financial communities, bringing together an unrivalled arena for dissecting the key trends and narratives in this most dynamic of marketplaces.

Gneiss Managing Director, Jon Fitzpatrick, will be moderating a session entitled "Appetite for different forms of capital" and it is sure to be a lively session.
Click here for more details.
June 08 2022
Gneiss supports Sound Energy plc on £4 million placing and subscription
May 11 2022
Keeping carrots and sticks in check
Connect with us
Our high level of service is firmly founded on the knowledge, experience, insight and judgement of our team. Find out more about what we can offer you and start your partnership with us today.